Of course, you can also count on us after the purchase of a machine or packaging line.
AFFELDT machines and systems are individually designed, installed by a qualified and experienced AFFELDT service team, supported during the production start-up phase and regularly maintained. Due to their great experience, the customer centre team is often able to define defective parts already on the phone. Original spare parts are available at short notice.
Our service technicians assure fast and professional support. The customer can rightly expect absolute safety in technical function and perfect service from AFFELDT.
With the original AFFELDT parts service you receive an optimum supply of all necessary wear and spare parts for your packaging line. This service includes among others:
Dispatch of spare parts as quickly as possible
Coordination of customs formalities (export/import)
Representation network with spare parts warehouses
Establishment of a spare parts warehouse for relevant wear and spare parts
Overhaul and repair of original AFFELDT parts:
Test field and troubleshooting, provision of loan units
Spare parts, emergency service, repair, replacement of control units
Exchange and repair service of original assemblies and system parts
Printer workshop
Our service technicians assure you fast professional support in the following areas:
Assistance and training for your operating and service personnel
Service by specialists for performance optimisation or calibration
Repairs and retrofitting on site or in the factory
Personal contact for immediate assistance
MAINTENANCE AND SERVICING
Our recurring maintenance and repairs enable you to operate your machines without any problems.
An after-sales concept tailored to your system minimises downtimes.
Development of a replacement and maintenance plan
Regular appointments according to individual agreement
Inspection and recommendation for spare parts supply
Minor adjustment work
Via remote maintenance, iwr can access your controls and your display and provide you with assistance as well as simple training.
Assistance
Minor training
Signal check
Software updates
Teleservice
We will gladly replace your discontinued controls with current ones.
State-of-the-art control systems
Securing the supply of spare parts
General overhauls
Trade-in of second-hand machines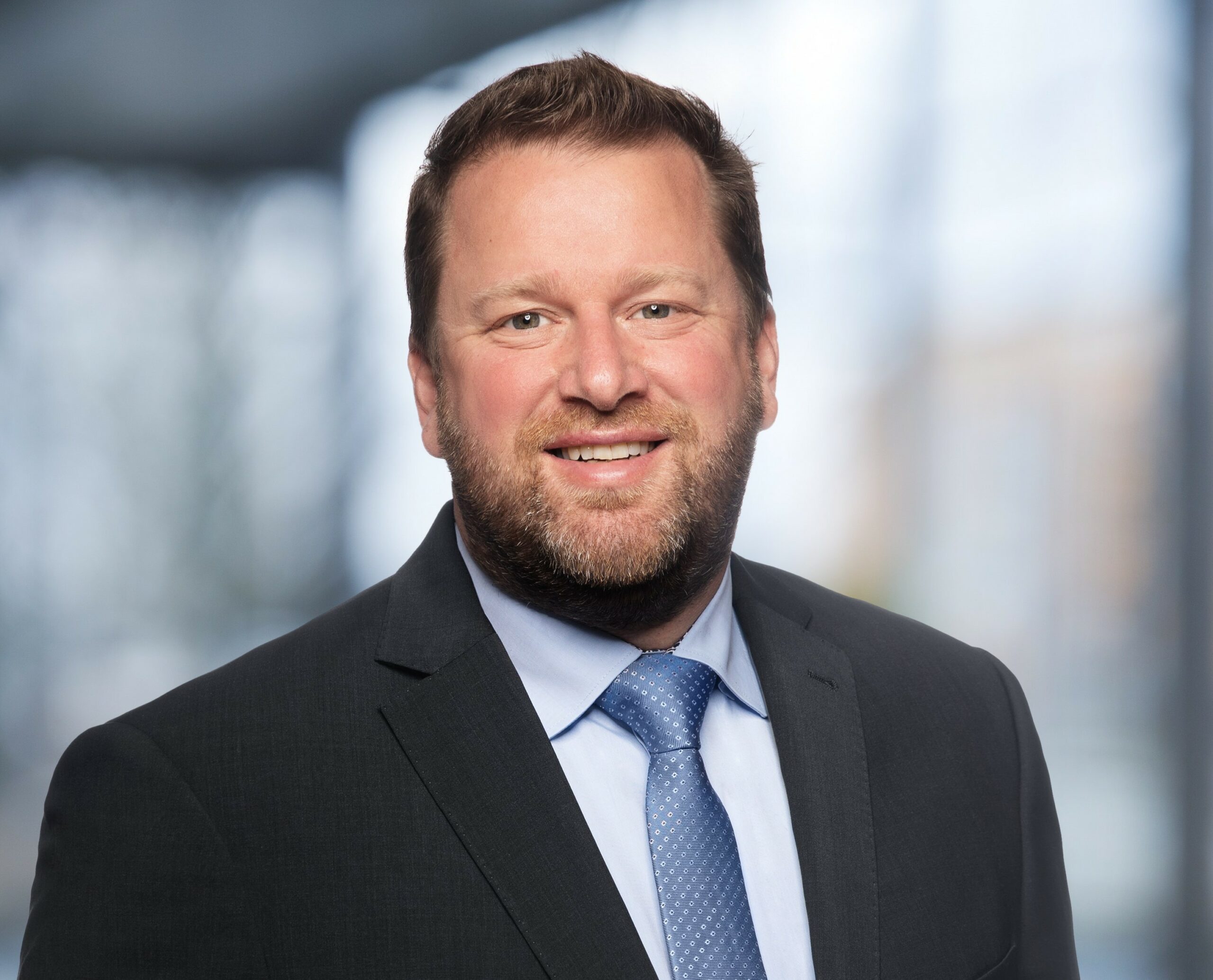 Our sales manager Maik Ranschau will be happy to answer your questions and provide further information.
Outside business hours you can reach us at